The Flash Forward Festival is 8 days of FREE International and local photography set within the Boston cityscape. The FFF schedule includes talks, nightly events, indoor exhibitions throughout Boston, and outdoor exhibitions—including six curated container exhibitions and the "Photoville Fence" along with two tremendous exhibitions here in SoWa!
The Flash Forward Group Show, May 1–8, 2016:
The Flash Forward Group Show features a select cross-section chosen from the bodies of work featured in the competition catalog. The photography covers all genres from documentary, photojournalism and fine art studio practices, and shows how each of these young photographers are impacted by their mentors, interests and choices of subject matter.
Flash Forward Festival: The Fence, May 1 - 8, 2016
The Fence is an outdoor photography exhibition, with an audience of more than 3 million visitors over the past 5 years in 5 cities across the US (Brooklyn, Boston, Atlanta, Houston, and Santa Fe).
After presenting on the Greenway for the past 5 years, this year the Magenta Foundation has moved The Fence and 6 Shipping Containers to MassDOT's Infra-space at the intersection of the I93 Underpass and SoWa Boston.
Images are presented on 1,000 feet of fencing with 6 individual exhibits in Shipping Containers. The fence starts on the edge of the SoWa Open Market at the corner of Thayer & Albany Streets.
Flash Forward Festival, Gallery Kayafas, April 15 – May 21, 2015
Matthew Gamber, Archiv*, 2015 FFF Winner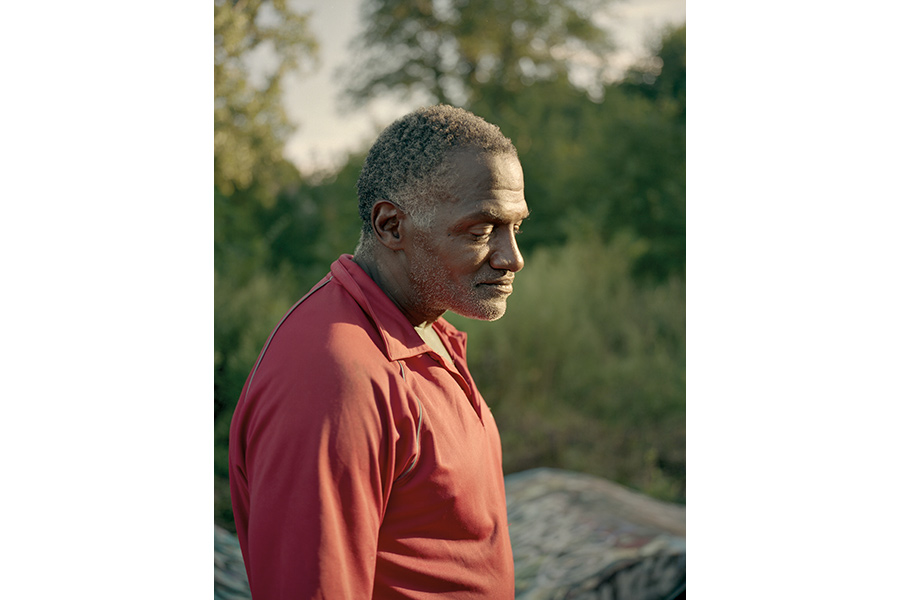 Established in 2004, The Magenta Foundation is Canada's pioneering non-profit arts publishing house.
Magenta was created to organize promotional opportunities for artists, in an international context, through circulated exhibitions and publications. Projects mounted by Magenta are supported by credible international media coverage and critical reviews in all mainstream-media formats (radio, television and print). Magenta works with respected individuals and international organizations to help increase recognition for artists while uniting the global photography community.
Through its successful emerging photographers program, Flash Forward, Magenta's expansion into Boston has allowed the organization to set a standard for community collaboration while developing both a domestic and international presence vital to the success of artists. Magenta's diversification and growth will continue through engaging programming slated for Pittsburgh and the United Kingdom.