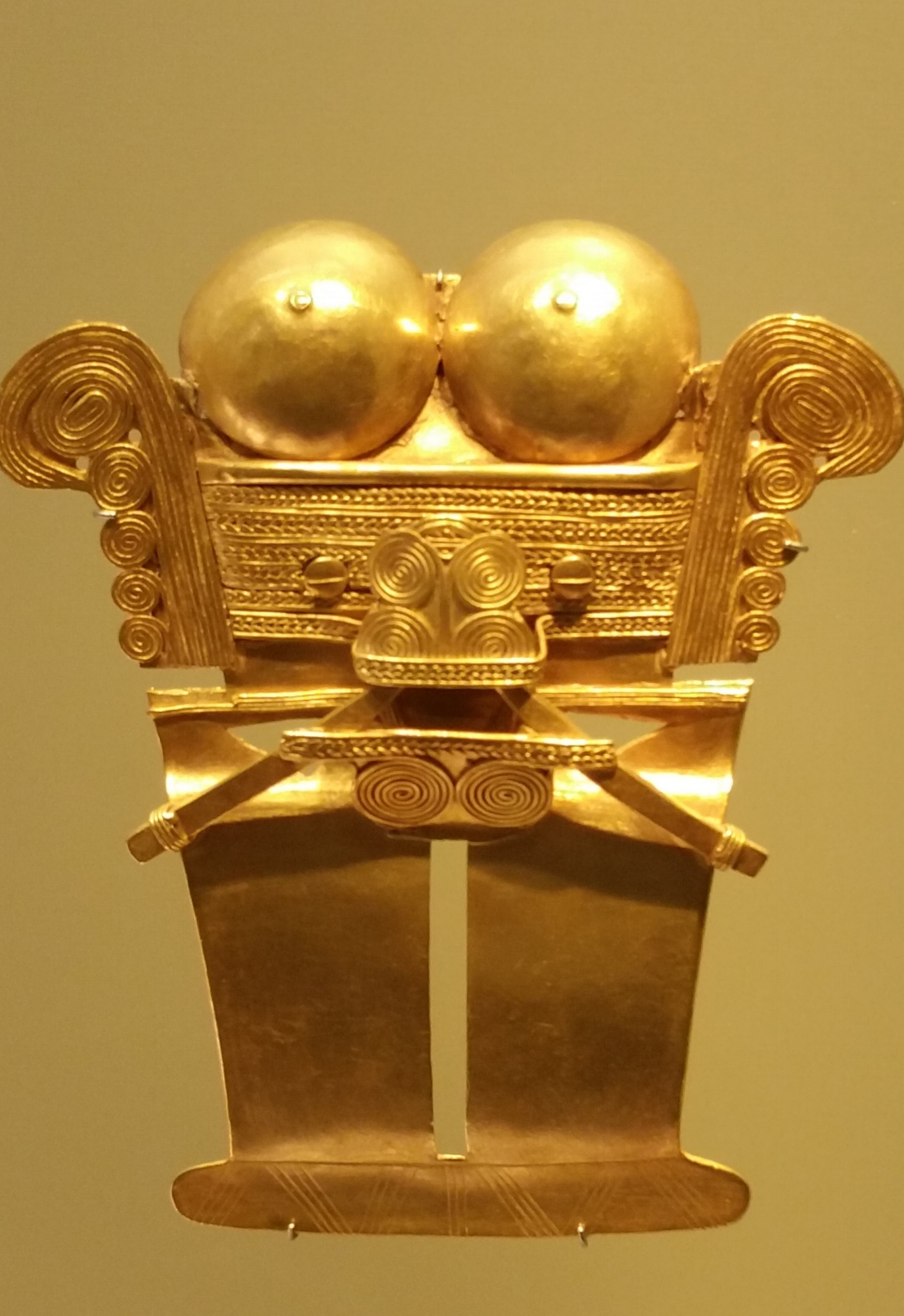 Diseño has called SoWa home for almost 10 years, sourcing gorgeous handmade home decor from the capitals of Latin American design and craftsmanship. After 8 years at 409 Harrison Ave, Frank Campanale moved his shop across the street to 460C. What remained was his stunning curation of high quality contemporary art, furniture, textiles, and decor.
From Buenos Aires to Lima, from Bogota to Antigua, Frank has carefully selected vintage textiles, cowhides, pillows, and handmade accessories. When you step into his store, you can see that his passion for design and travel have paired perfectly, bringing a taste of international style to Boston.
Frank's extensive travel has led him to a second endeavor - organizing Latin American tours. For several years, he has helped friends, neighbors, and clients plan trips to his favorite destinations. This year, he is offering three types of tours: art & design, food & wine, and history & culture. Tours will be available in Buenos Aires, Montevideo, Bogota and Lima.
If you've been dreaming of a getaway rich with culture and beauty, these tours are the perfect opportunity. You'll explore incredible architecture, top culinary attractions, design and shopping sites, and world renowned museums. For a little R&R, tours can include day trips to vineyards, beaches, and breathtaking countryside that rival big city attractions.
Dates are flexible. Contact Frank at info@disenoboston.com with inquiries!