Beauty and Skin Care at the Market:
Looking for a new skincare routine? Want natural products made locally? This week we give our top beauty recommendations from the experts themselves– Birchstone Apothecary and Fresh Pickins! You can find both vendors at the market June 10-October 28!
Don't forget that on June 3rd you can sign up with Mayur Naturals to create your own salt scrub!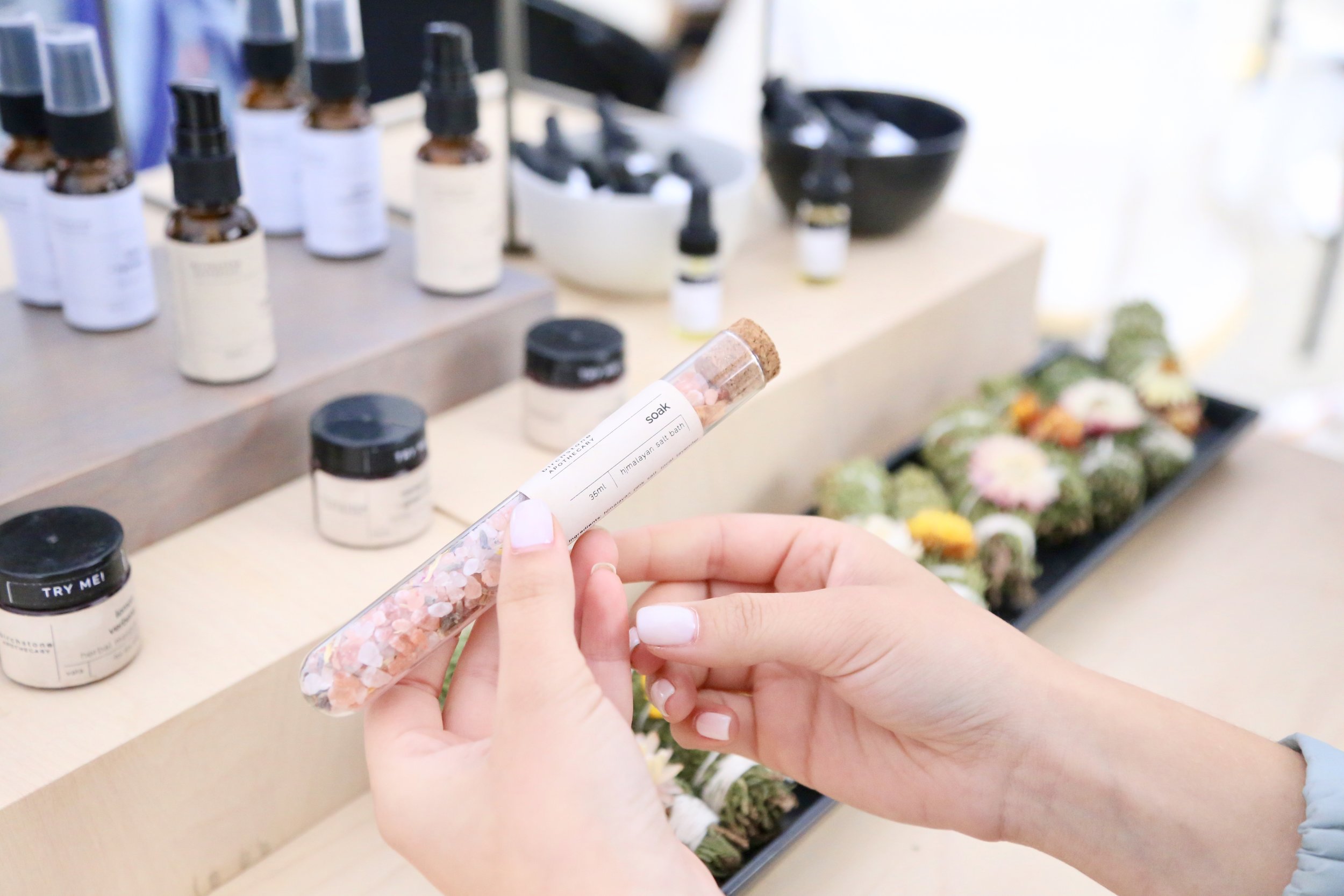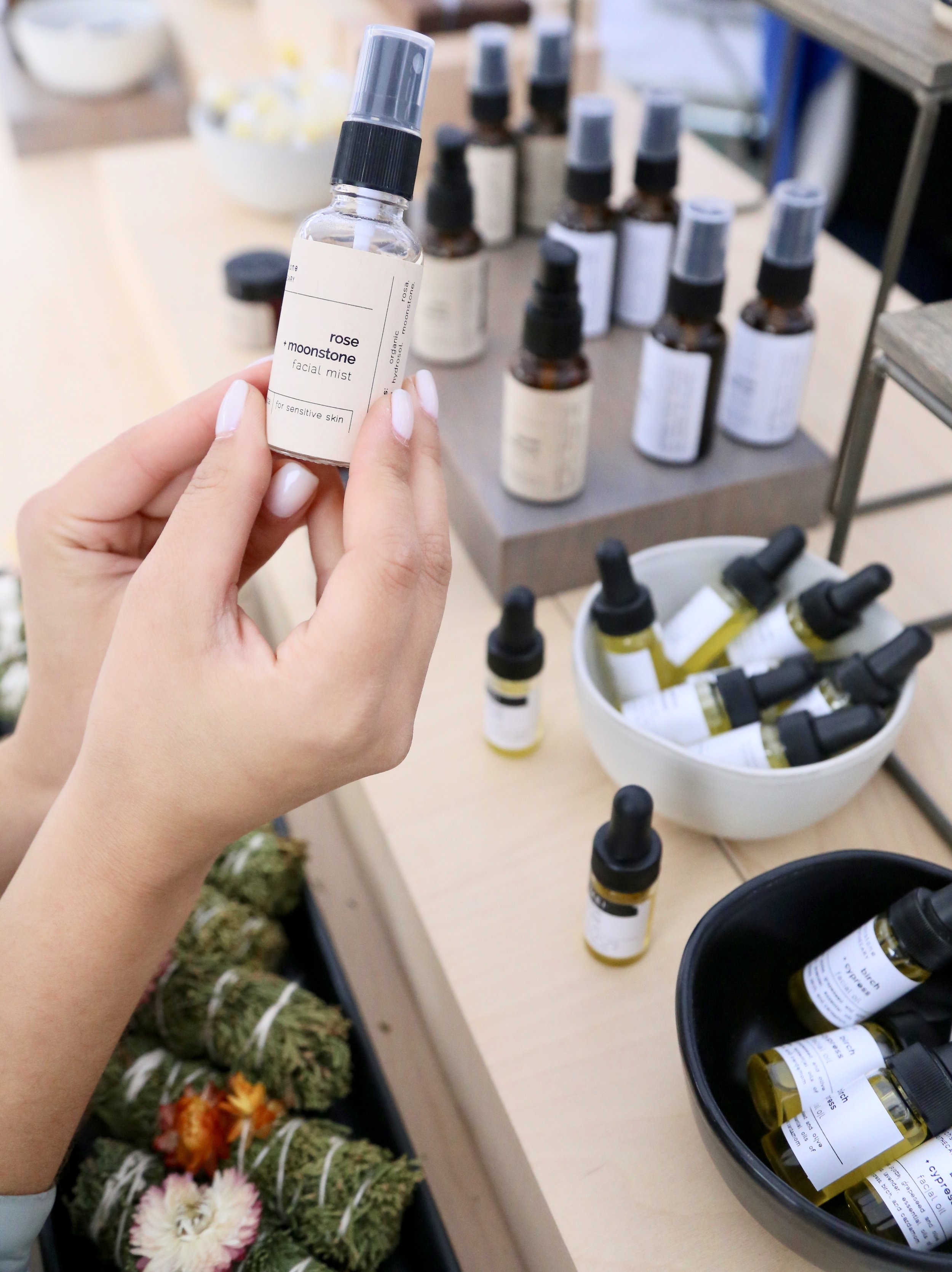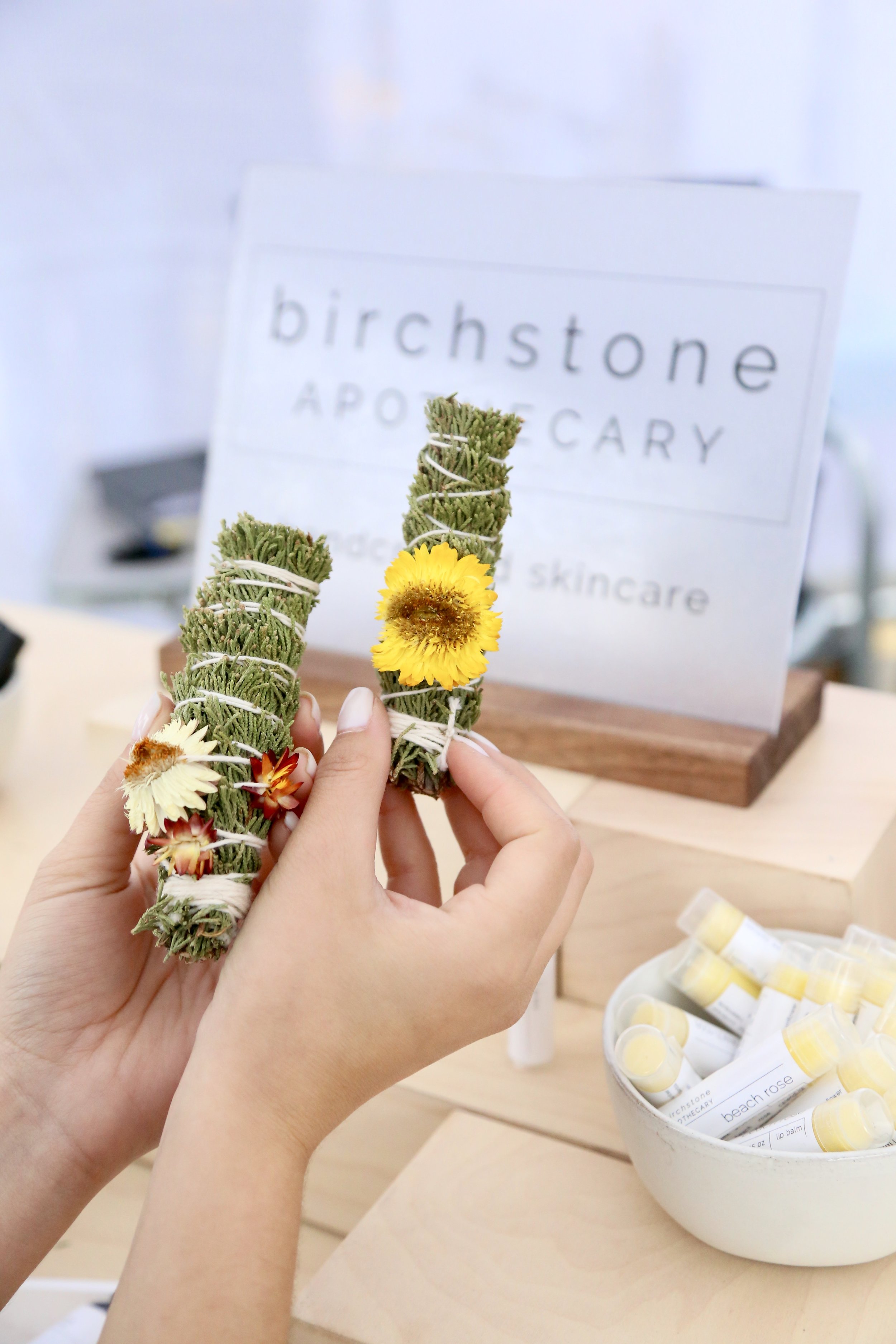 Birchstone Apothecary ends your search for a dream beauty routine! All the products are made with local and edible ingredients. The non-toxic, all natural products are meant to provide you with the healthiest and most sustainable beauty routine to fit your needs. Above are our top recommendations that you can find at the market! We added a few favorites to prepare you for your summer skin as well as some year-round products that will be your next go-to beauty staple.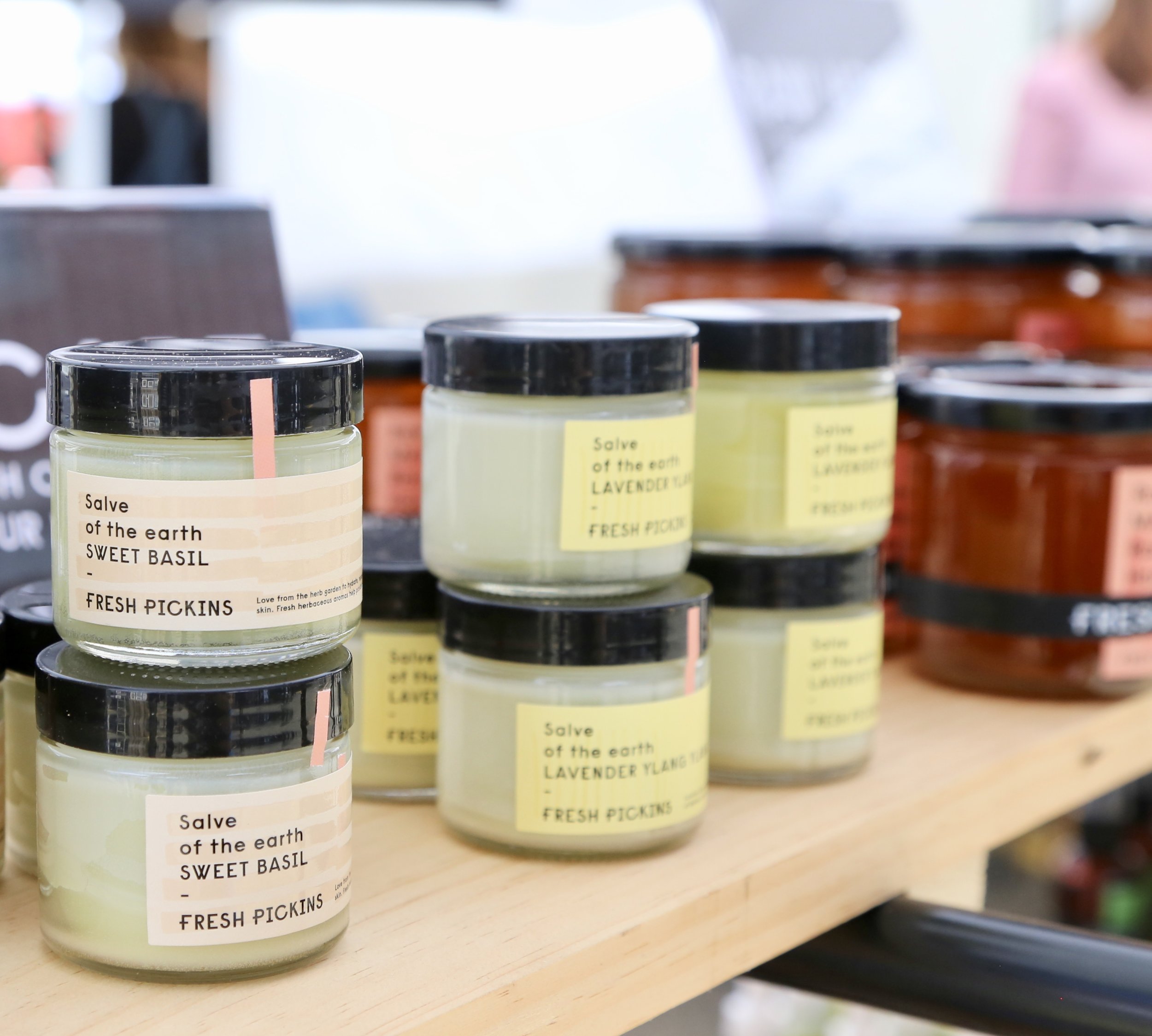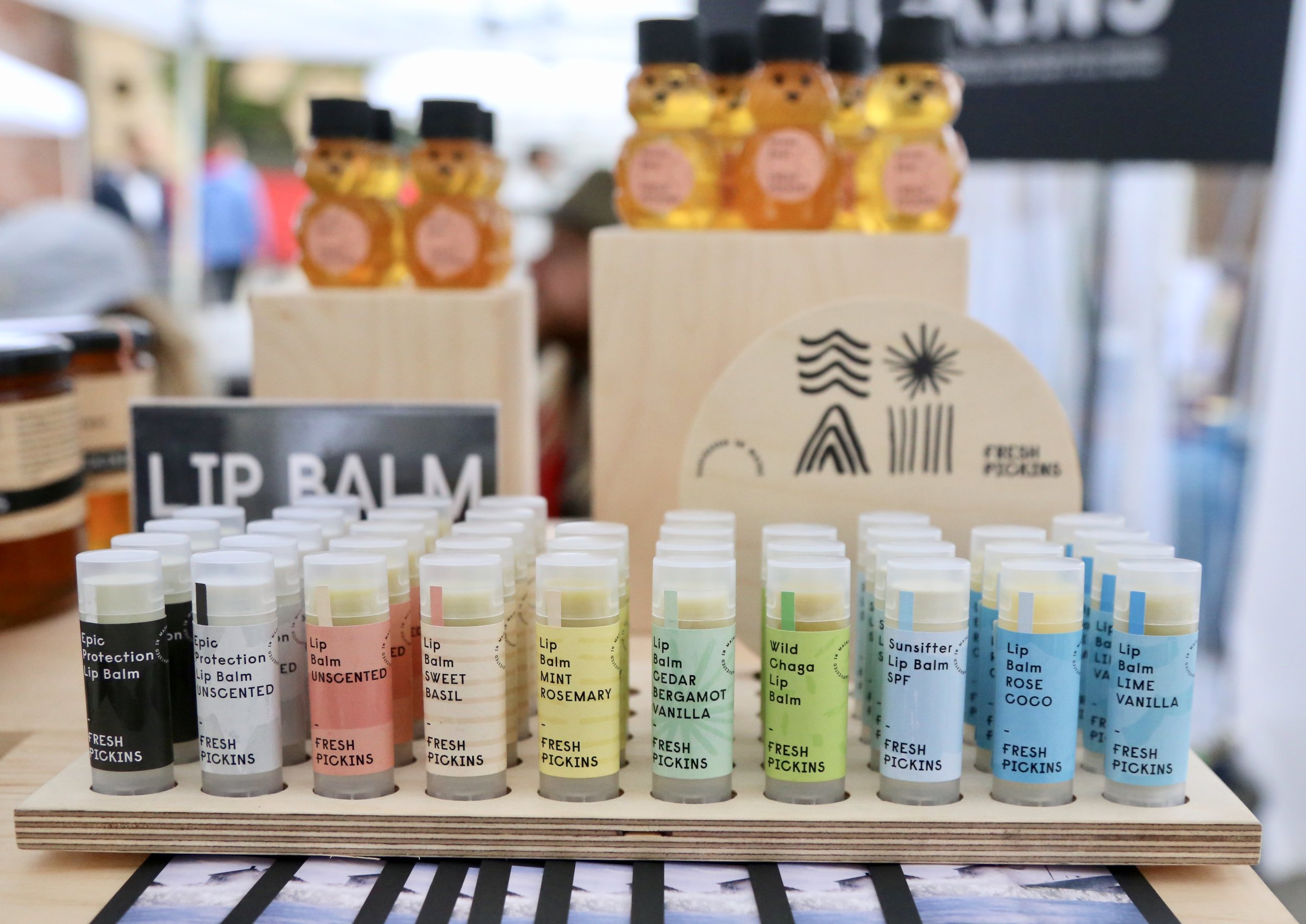 Fresh Pickins prides themselves on their deep connections with the ocean, forest, mountains, and farming. It's that same connection that inspired their products. Fresh Pickins plants, cultivates and harvests their own ingredients allowing the creation of unique products with special energy.
Their passion for adventure and nature have created a collection of products that offers something for every kind of person. With four different collections all inspired by different aspects of nature, there is a product to fit every aspect of your lifestyle. Take a look at their distinct products in the photos above.